DECHAO
GS-9C bag closing sewing head single needle stitching
stars, based on
0
reviews
JOINAUTOMATION SEWING EQUIPMENT CO., LTD
1. DESCRIPTION
GS-9C bag closing sewing head single needle stitching machine is vertical installation type sewing machine with a sealed built-in oil tank lubrication system. Dust-proof needle roller bearing means extending the life of moving parts, reducing maintenance costs and adapting to a variety working environment.
You can adjust the sewing machine speed with adjustable pulley, and it has an automatic thread cutting function with cylinder. Suitable for food, chemical industry, ports and many other industries. It is used to seal various packaging bags such as flour bags, plastic woven bags, and sack bags, etc. It is the best product for high-speed bag production line with the characteristics of high sewing speed, low noise and long service life.
2. CLOSED PACKAGE SAMPLE

3. APPLICATION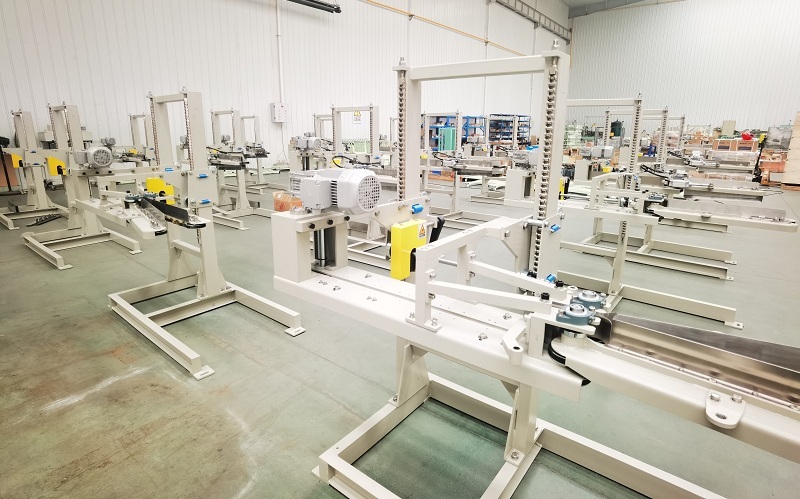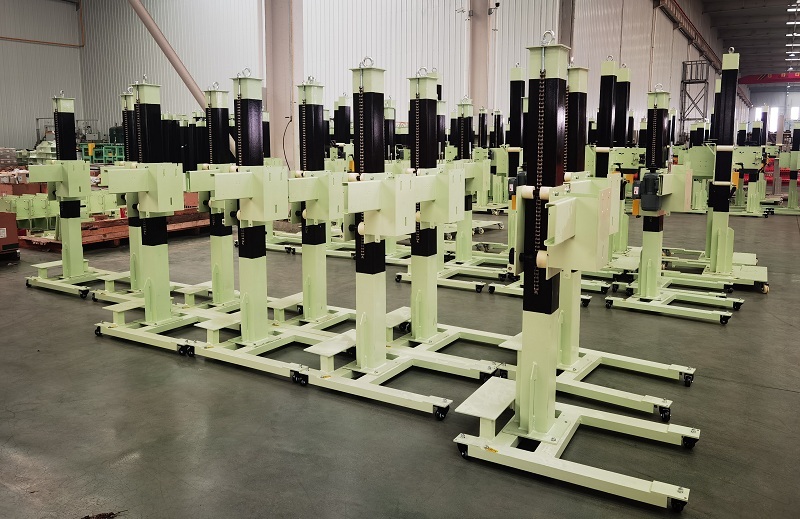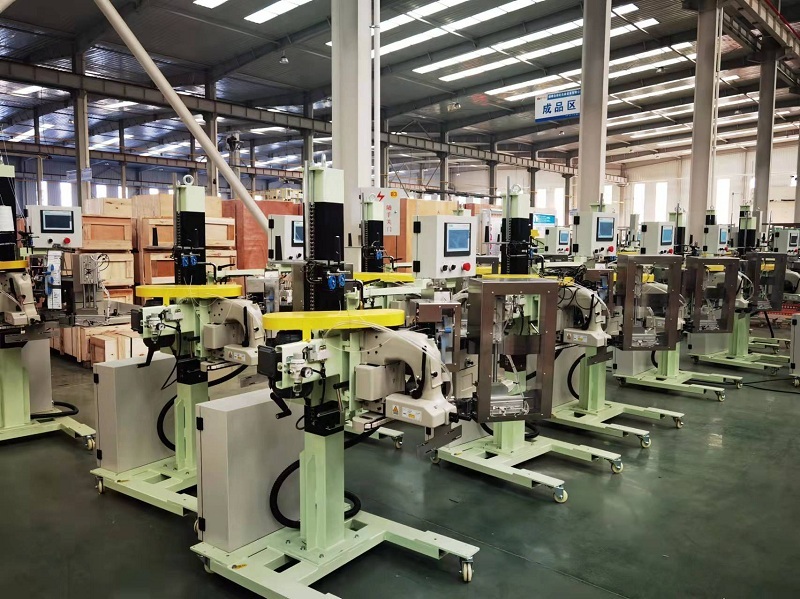 FOR FULL PRODUCT DETAILS, CLICK HERE TO GET OUR PRODUCT CATALOGUE
Max speed:

2700rpm
Seam:

Double thread chain stitch
Stitch Width:

7-10.5mm
Bag Material:

Paper・PP
Thickness:

Paper bag 4P with a tuck
Cutter tyoe:

automatic crepe tape cutter
Needle:

DR-H30 #26
Lubrication system:

automatic oil bath system ( recommended oil : Shell Tellus oil #32)
Oil feeding volume:

1740cc ( approx )
Machine pulley:

Dia. 100mm,variable speed pulley available by special order

Your cart is currently empty.