JOINAUTOMATION
3CM-5U automatic bagging machine
stars, based on
0
reviews
JOINAUTOMATION SEWING EQUIPMENT CO., LTD
The fully automatic bagging machine is widely used in various open-mouth bags to fully realize the automatic supply function of packaging bags. Different materials can be filled with different packaging, filling and weighing methods to meet the requirements.

3CM-5U auto bagging machine features:
- Replace the ingenious design structure, suitable for gusset bag selection;
- Classic model, which can adapt to most bags on the market;
- The tail conveying section design is convenient to adjust the height to match with the rear end palletizing system, which is suitable for more than two kinds of bags;
- Negative pressure detection function is installed from bag loading to bag taking to bag opening to prevent splashing due to unsuccessful bag opening in the packaging process.
AUTOMATIC BAGGING MACHINE OVERVIEW: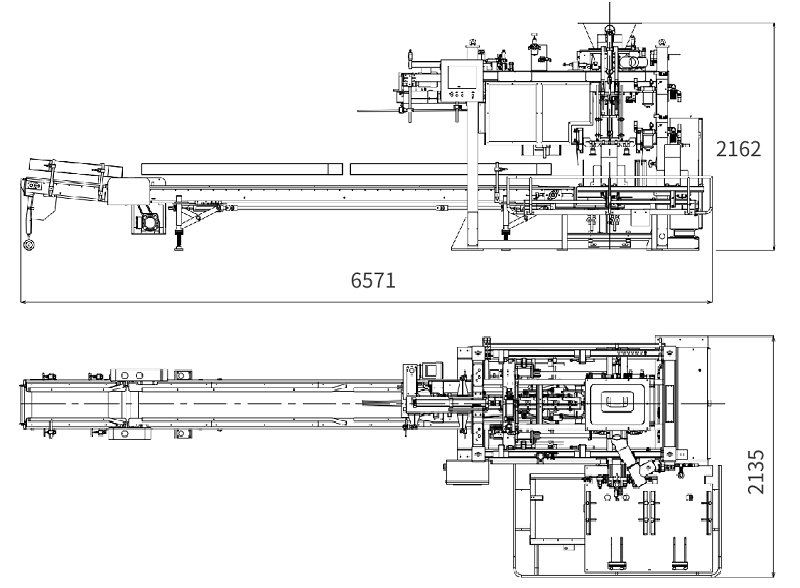 AUTOMATIC BAGGING MACHINE TECHNICAL PARAMETERS:


Your cart is currently empty.